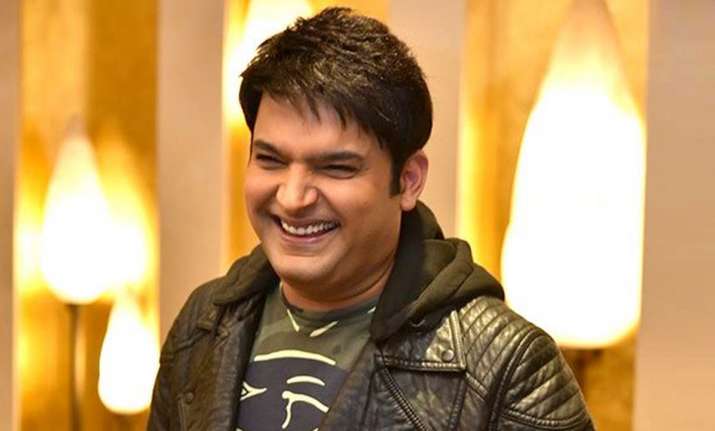 It's not the first time that Kapil Sharma went on to flirt with a beautiful woman in the audience. In the previous seasons as well, the comedian has thrown some or the other flirtatious one-liners at the women in the audience. However, this time, he brought some trouble upon himself when he said something distasteful to a woman sitting in the audience. According to the reports, Kapil Sharma took the liberty of the script and made a comment on a woman that irked his crew members. He told a woman in the audience, "Agar papa saath mein nahi aaye hote, to main aur baatein karta."
Although, the woman might or might not have taken the offence, but the crew members present on the sets were particularly offended by this behaviour of Kapil Sharma. They reportedly went up to producer Salman Khan to talk about the issue regarding this recent episode. They even told him that the comedian should not digress from the script and make such comments that might land him in some trouble again.
The Kapil Sharma Show has regained its number one spot in the first week itself. It also continued its run in the second week with massive ratings. It has been a happy start for the entire TKSS team and it seems like the makers are trying their best to maintain it's pace throughout the year.
In the next episode, Kapil Sharma will host actors Emraan Hashmi, Sunny Leone and Amrita Rao. In the previous episodes stars including, Ranveer Singh, Sara Ali Khan, Vicky Kaushal, Yami Gautam, Salman Khan, Salim Khan and others have graced the show.
The Kapil Sharma Show went off air last year due to poor ratings. The popularity of the show met a decline after the comedian locked horns with co-star Sunil Grover during a mid-air altercation. Kapil even tried to make a comeback with Family Time With Kapil, however, that concept didn't work well with the audience.