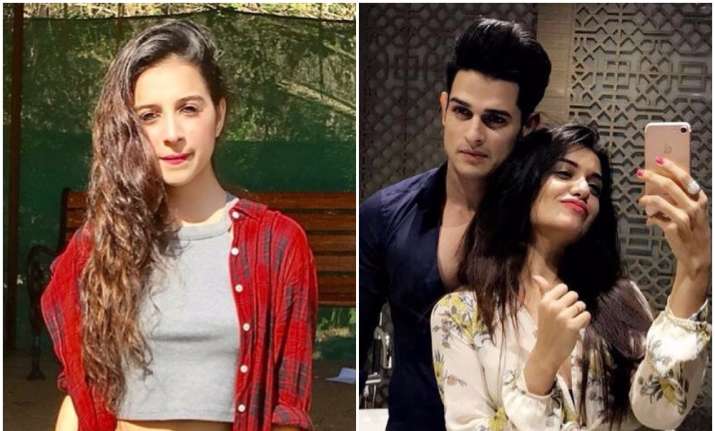 After Puneesh Sharma and Bandgi Kalra, Priyank Sharma and Benafsha Soonawalla are the new lovebirds of Bigg Boss 11. In last night's episode, Benafsha and Priyank were seen flirting with each other which, came as a total shock for the viewers as both the BB 11 contestants have their respective lovers outside the house. Now, Priynak Sharma's girlfriend Divya Agarwal, who supported him throughout Bigg Boss controversies, has finally called it quits. Divya is extremely upset after yesterday's episode where Benafsha kissed Priyank.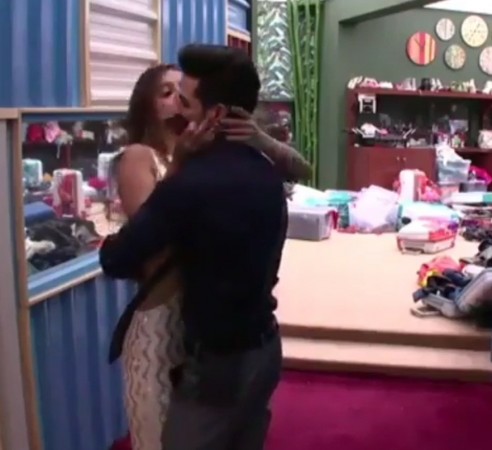 "Firstly, why did Benafsha say 'Forget about it, it will be bad for both of us'. In the previous episode, Hina had clearly said that Priyank's 'Jaan' is in USA and now suddenly Priyanka and Benafsha are attracted towards each other. Secondly, Priyank said 'I won't have any problems outside but Benaf will.' - I mean, Wow! Is he taking me for granted? He won't have problems seriously?", Divya Agarwal was quoted as saying to International Business Times, India.
Furthermore, she added, "Priyank made it clear that he's jealous of Luv because he is close to Benaf. I mean what more could I say here. Benaf said in the episode: "I am sure my love and your love outside will understand that ye sirf dosti hai"…to which Priyank said: "I am not so sure, to be very honest", which clearly means Priyank knows that I won't be comfortable about this, yet he is participating in such conversations and asking Benaf 'What do we call our relation and what not!'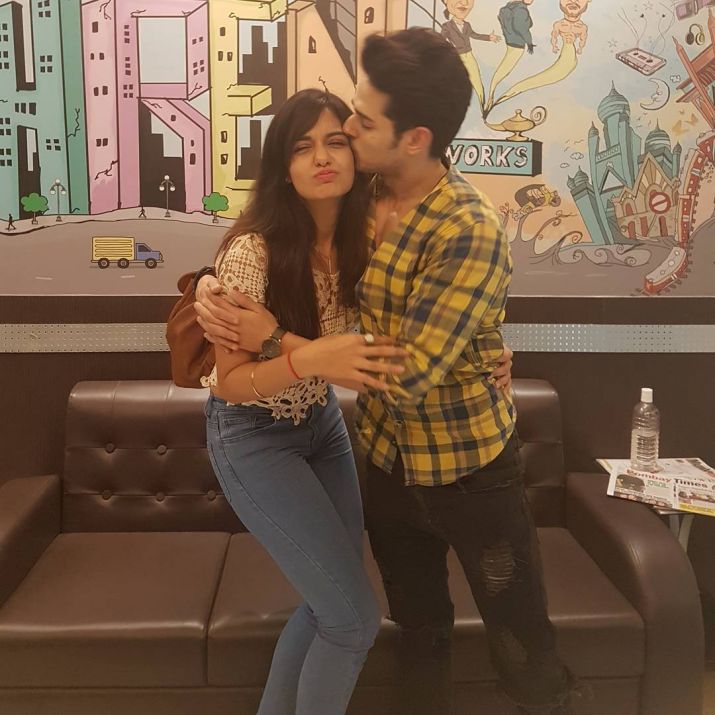 "Priyank is a nice guy and a lovely person to be with but I cannot adjust with such a person anymore. I cannot see myself getting hurt anymore. After today's episode, I am fed up. I am a little orthodox but this is not fair. I feel cheated and I would like to end this right now", Divya concluded her statement.
Divya Agarwal and Priyank Sharma were one of the ideal couples of MTV Splitsvilla and, ever since Priyank's entry to Bigg Boss 11, Divya had always extended her support. However, everything is over between the couple now.
For more entertainment news and updates, follow our Facebook page