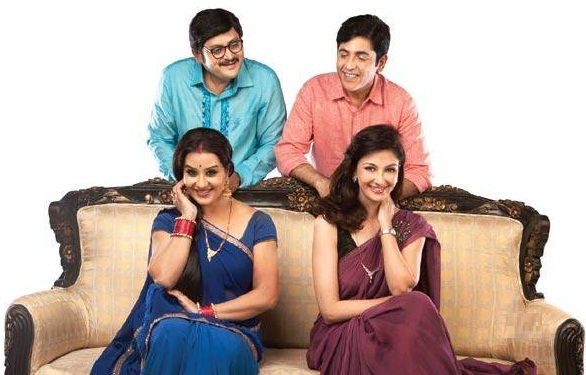 Just a week after TVF CEO Arunabh Kumar was accused of sexual harassment, another ugly facet of Television industry is resurfacing. Shilpa Shinde, who formerly played the character of 'Angoori' on the show 'Bhabhi Ji Ghar Par Hain' accuses the producer Sanjay Kohli of sexually harassing her. 
The actress also filed an FIR against the producer saying that Sanjay Kohli asked him for sexual favours in return for her role in the show. The FIR was filed at Walvi Naigaon police station near Mumbai on Thursday.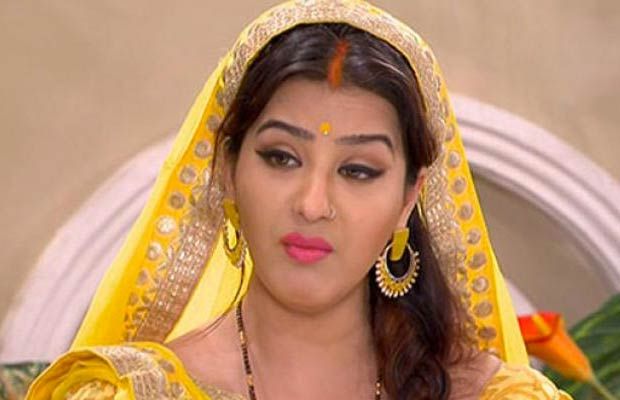 Shilpa Shinde had made the headlines last year when she complaint about the exclusivity clause in her contract and acussed the makers of the mental torture. After a long tussle, she finally left the show. The producers even fined Shilpa Shinde for Rs. 12.5 crore for the losses the producers suffered due to her abrupt absence. The production house still owes her Rs. 32 Lakh. 
In the FIR, ex-Angoori clearly mentioned that the producer Sanjay Kohli has always forwarded sexual advances towards her. He always used to call her hot and sexy. She even reported that once he tried to touch her inappropriately to which she objected firmly. 
According to Shilpa, Sanjay threatened her to throw her out of the show if she opened her mouth about the incident to anybody. Next day, he again offered her to get into a physical relationship with him. The makeup man saw the happening in the makeup room for which he was fired later. 
To this incident, Sanjay Kohli's sources told, "For one year, she (Shilpa) has not mentioned this anywhere. In fact, in November 2016, she even came on the sets of the show with a box of chocolates forBinaifer Kohli (Sanjay's wife and the show's producer). Why would you do that to someone when her husband has molested you?"
Sanjay Kohli's wife says, ""These are obviously false allegations. All I can say is that the matter is subjudice. I have faith in the legal system. I don't want to give her (Shilpa) unnecessary attention."