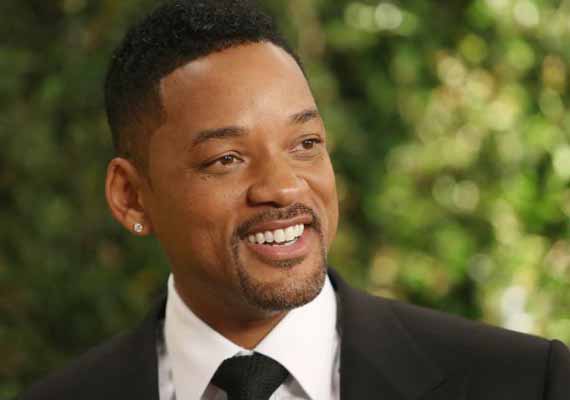 Los Angeles: Actor Will Smith is in early talks to feature in "Brilliance".
If all goes well, the 45-year-old will be a part of the movie based on the novel by Marcus Sakey, reports variety.com.
The movie will be directed by Julius Onah, while Joe Roth and Palak Patel have come on board as producers.
"Brilliance" is set in a world where one percent of the children born are savants (aka brilliants) with special powers. A federal agent who has become a master hunter of terrorists must track down a savant terrorist who intends to start a civil war.