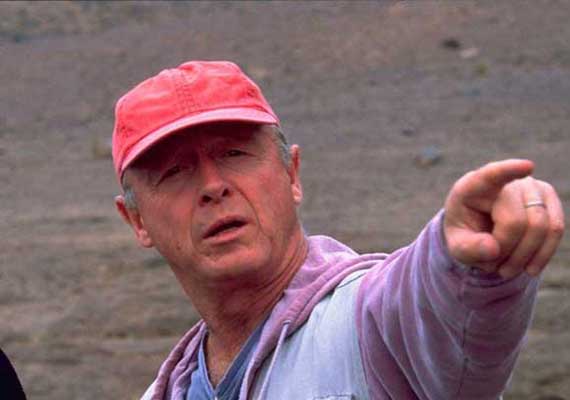 Los Angeles: Tony Scott, director of such Hollywood blockbusters as Top Gun, Days of Thunder and Beverly Hills Cop II, has died after jumping from a Los Angeles County Bridge.
Los Angeles County Coroner's Lt. Joe Bale says Mr Scott's death on Sunday (August 19) is being investigated as a suicide.
Authorities say the 68-year-old director jumped from the Vincent Thomas Bridge spanning San Pedro and Terminal Island in Los Angeles.
U.S. Coast Guard Lt. Jennifer Osburn tells the Daily Breeze a suicide note was found inside Mr Scott's black Toyota Prius, which was parked on one of the eastbound lanes of the bridge.
Tony Scott was the younger brother of Alien director Ridley Scott. His breakthrough film was Top Gun which made him one of Hollywood s A-list action directors and made a star of Tom Cruise. Mr Scott went on to direct such actors as Robert De Niro, Brad Pitt and Will Smith. He frequently cast actors Denzel Washington and Christopher Walken in his films.
Ridley and Tony Scott collaborated on TV projects Numb3rs and The Good Wife, and the film version of The A-Team starring Liam Neeson and Bradley Cooper. Tony Scott also played the lead role in his brother first film Boy And Bicycle (1960). He was then 16.
Tony Scott was known for constantly wearing a faded red baseball cap and his cinematic trademarks include a camera pan across a tower, sunlight flashing in scenes and ending his films with a shootout.
Mr Scott was married three times and is survived by his third wife and two children.