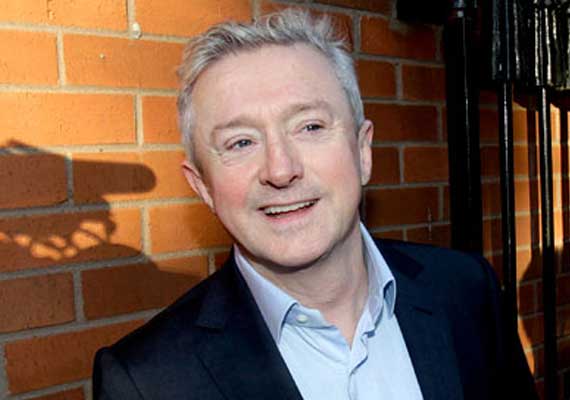 London, July 23: British reality show "The X Factor" bosses are angry with Louis Walsh, who judges the show, for turning up late.
Walsh, who was the manager of famous Westlife band, turned up half-an-hour late for the auditions, which left 40 people waiting. Hence, the show had to begin without him.
The show began with other three judges Sharon Osbourne, Simon Cowell and Nicole Scherzinger, reports thesun.co.uk.
"Louis always used to be the first to arrive for the show but recently he has been later and later. Now he tends to be the last judge to arrive and, on Wednesday we had to start filming without him because he was running so late," a source said.
According to some people, the show is not on Walsh's priority list anymore.
"He was still in his hotel when the other judges were at the studio, so producers pushed back the schedule by half an hour. But he still wasn't there.
"The whole team were tearing their hair out but there were 40 hopefuls due to audition that day, so they had no choice but to start with an empty seat," a source said.
"Luckily, the other three judges saw the funny side. But people have remarked that it does seem that the show has now slipped down Louis' list of priorities," the source added.