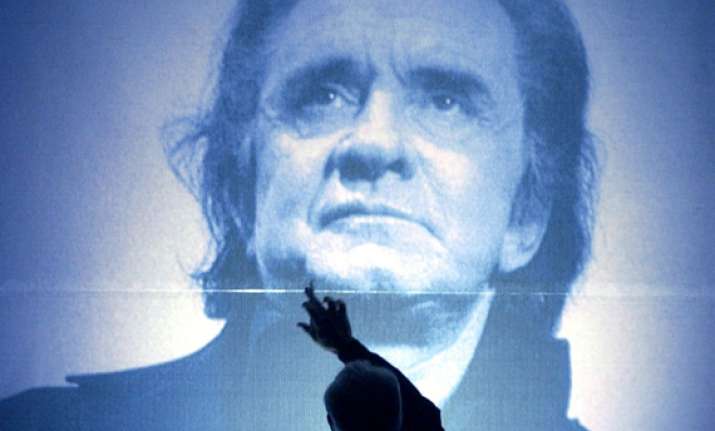 Nashville, Feb 28: A diverse all-star lineup will celebrate the 80th birthday of Johnny Cash with an April concert.

Kenny Chesney, Kris Kristofferson, Lucinda Williams, Ray LaMontagne and Jamey Johnson are among the performers scheduled to appear in "We Walk the Line : A Celebration of the Music of Johnny Cash" on April 20 at the Austin City Limits Live venue in Austin, Texas.

Though Cash died in 2003 at 71, interest in his music and legacy continue. Several celebrations are planned.

Members of the Cash family gathered Sunday in Dyess, Arkansas, on what would have been Cash's 80th birthday for the groundbreaking on a museum at his boyhood home.