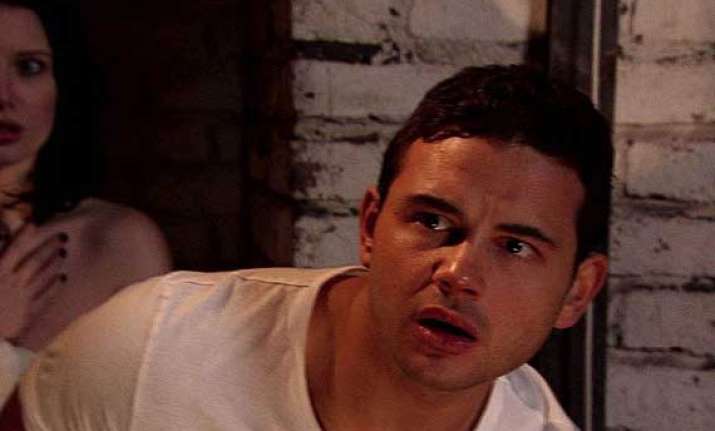 London: TV actor Ryan Thomas, who reportedly earns approximately 90,000 pounds per annum, has been declared bankrupt, according to express.co.uk.
The 29-year-old filed for bankruptcy last week after spending a fortune on parties and failing to pay taxes.
As per reports, Her Majesty's Revenue and Customs officials decided to take Thomas to court after a disagreement over unpaid taxes.
But since the "Coronation Street" actor was unable to make payments, a judge confirmed the bankruptcy order Oct 4.