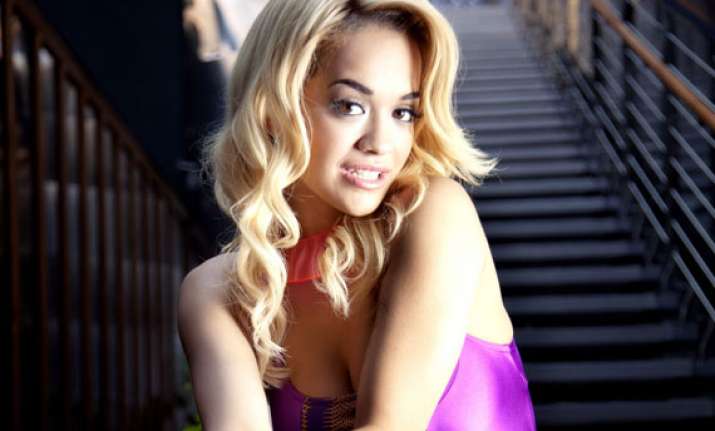 Los Angeles, Feb 14: British pop star Rita Ora plans to launch a fashion line with her supermodel friend Cara Delevingne.
The 22-year-old has been close friends with Delevingne for years, and reveals they have talked about collaborating on a fashion collection in future.
"I could see myself working in fashion eventually, when I've got the time. Me and Cara have always spoken about working on a line together. I've loved fashion and clothes for so long, but I need to learn about it first," the sun.co.uk quoted Ora as saying.
"She's an amazing person and I will definitely ask her before I do anything," she added.