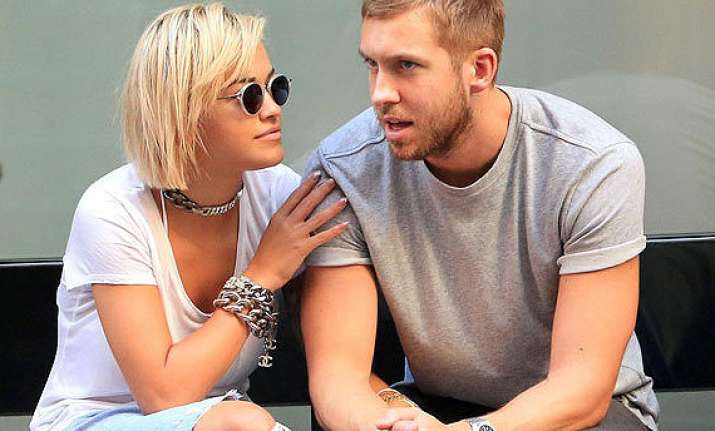 Los Angeles, Singer Rita Ora says she doesn't regret any time that she spent with ex-boyfriend and musician Calvin Harris when they were dating.
The couple recently ended their year-long relationship, but the 23-year-old singer SAYS she will "treasure the memories" she had with the 30-year-old, reports contactmusic.com.
"I don't usually address speculation but I've had an incredible time with Calvin, and I will treasure the memories. I've moved on so I hope people will respect that and do the same," she tweeted.
Harris also used the social networking site last week to announce he had split with the "Never Let You Down" hitmaker "some time ago".
"To address speculation - myself and Rita ended our relationship some time ago. She is a beautiful, talented woman & I wish her all the best," he wteeted.
The couple first split in January for a couple of weeks after a huge row but, despite getting back together, their hectic work schedules meant they rarely saw each other.