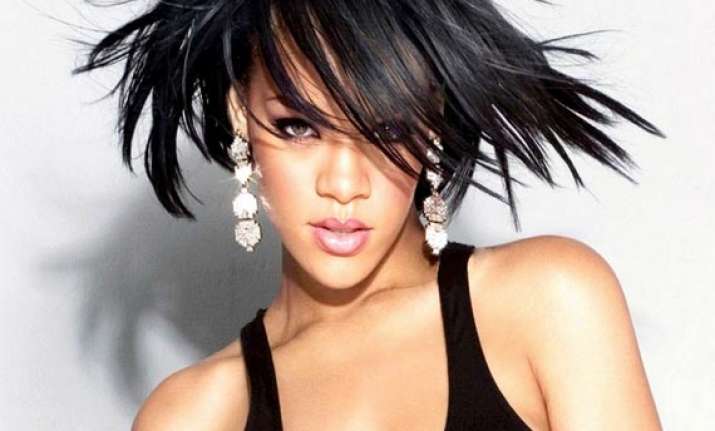 Los Angeles, May 30:Singer Rihanna reportedly asked aestheticians not to give her pain-numbing cream during an epilation session of her privates, claiming the procedure feels pleasurable to her.
The 25-year-old, who famously sang about her love of "whips and chains" and bondage in controversial hit "S&M", allegedly refuses to apply any pain-numbing cream before the intimate hair removal treatment. She reportedly claims that the sting of the hot wax procedure makes her feel good.
"One of our aestheticians bought Rihanna the numbing cream, but she just laughed. Most women find a Brazilian wax very painful but she just said, 'No way, I love the pain. It feels good to me'," contactmusic.com quoted a source as saying.