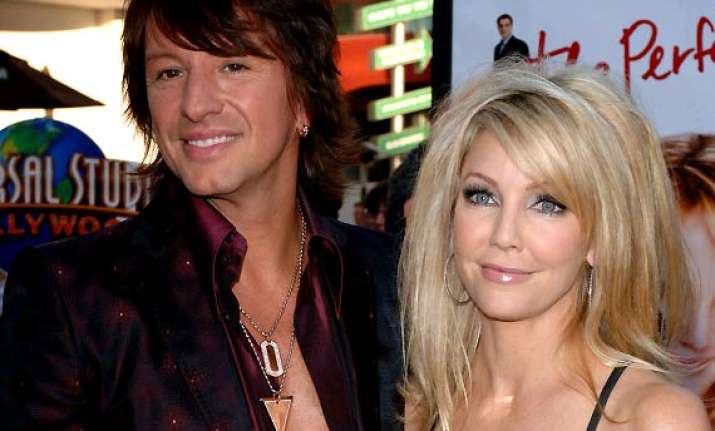 Los Angeles: Guitarist Richie Sambora admits he still loves his ex-wife Heather Locklear.
The 59-year-old rocker shares a close bond with his former spouse, with whom he has 16-year-old daughter Ava.
The two got married in Paris in 1994, and although their divorce was finalised in 2007, he insists she'll always have a special place in his heart.
"Time does heal old wounds. I mean, I still love Heather and I know she loves me. She's the mother of my child, man. What can you say?," contactmusic.com quoted him as saying.