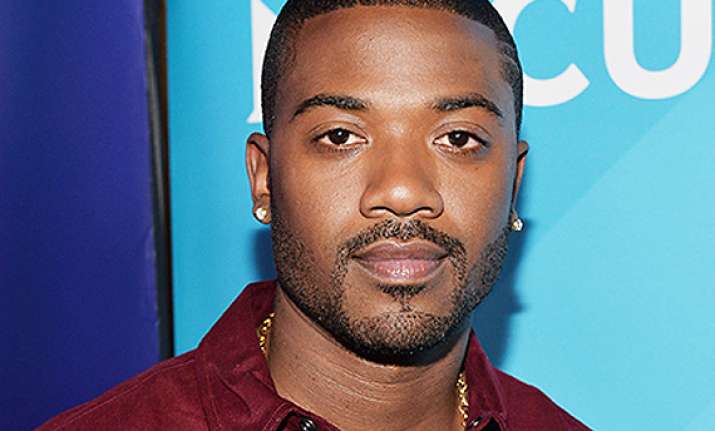 Los Angeles: Singer-actor William Ray Norwood Jr., known by his stage name Ray J, was arrested at the Beverly Wilshire Hotel in Beverly Hills here and later released.
The R&B star reportedly got into a violent confrontation and spat in a police officer's face at the hotel. The arrest happened May 30 night, reports femalefirst.co.uk.
According to a law enforcement source, the police were initially called to the scene because the 33-year-old made contact with an unidentified woman's bottom in the bar.
Although it was determined to be "incidental" and not sexual battery, Ray J was asked to leave the hotel, but he allegedly refused to leave. So, security made a citizen's arrest.
The situation is said to have escalated further when law enforcement officer arrived at the scene and the "I hit it first" hitmaker kicked out the back window of the police car and spat in an arresting officer's face as he was being handcuffed.
He was booked for trespassing, resisting arrest, vandalism and battery on a police officer, and later released.