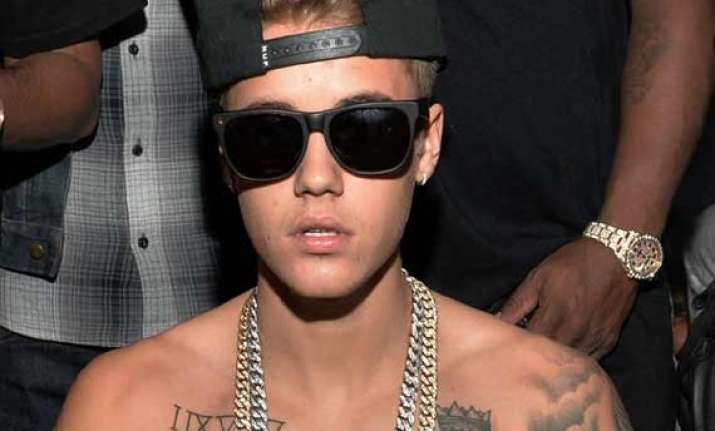 Los Angeles: Singer Justin Bieber was visited by the police after complaints were made about the noise emanating out of his house party.
Bieber was Wednesday night surprised by a visit from members of the local police department after they received noise complaints for his condo in Beverly Hills, reports eonline.com.
The officers first visited around 11.15 p.m. and did not hear anything out of the normal. They soon left after finding no violation.
However, when the law enforcement officers returned on the location after another complaint an hour later, they found 40 people gathered on the rooftop of the building. There was no loud music or screaming, but people were talking and hanging out.
The officials once again found no violations, but spoke to Bieber before leaving. He voluntarily asked for people to leave the premises and thereafter, about 10 people remained.
This is the pop star's latest run-in with the police.
He was earlier arrested and charged with dangerous driving and assault after an all-terrain vehicle crash early in September.
Bieber's on-and-off-again girlfriend, Selena Gomez, was also present at the gathering.