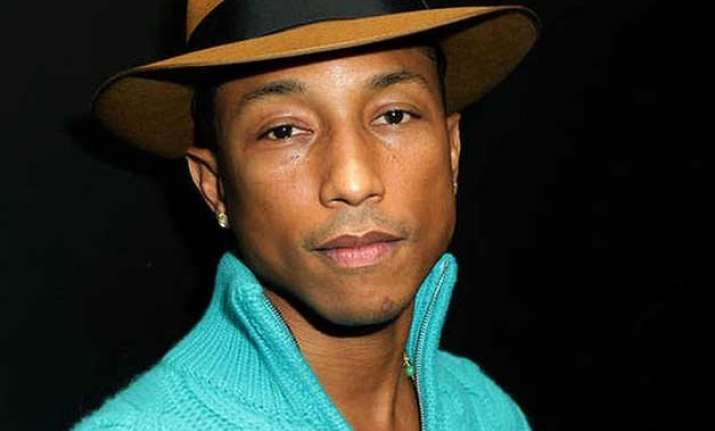 Los Angeles: Singer Pharrell Williams says he likes to be around women because he likes sensitive people. He also feels he can relate to the fairer sex in an 'honest' way.
The "Happy" hitmaker talked about his sensitive side with GQ magazine, the February issue of which features him on the cover, reports dailymail.co.uk.
"I am a sensitive person, so I want to be with sensitive people. Women have a way of expressing themselves that I can relate to more honestly," Williams said when asked about his female assistants and colleagues.
"They're pretty magical, the women that are here. They sense things before it happens," he added.
The 41-year-old has donned a casual look for the magazine cover in a black-and-white-striped sweater partially hidden under a sleek black leather jacket.