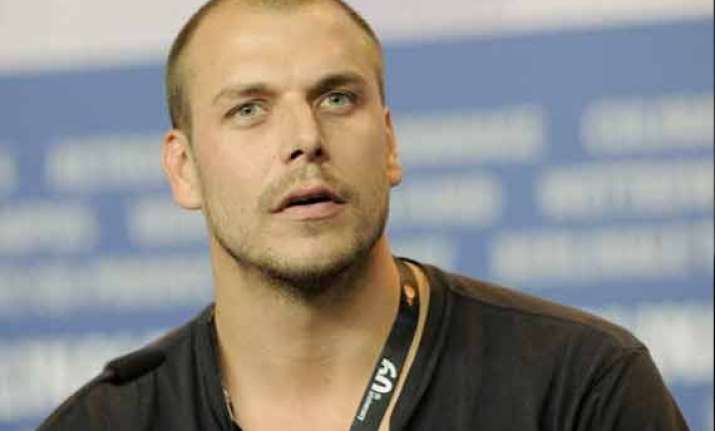 Los Angeles: Patrick Hughes will helm the remake of "The Raid", while Gareth Evans, who wrote and directed the 2011 action film, will executive produce.
The "Expendables 3" directer is working on the revamp of the Indonesian martial arts action film, which was originally released in 2011, reports deadline.com.
The script is being penned by "Out Of The Furnace" writer Brad Ingelsby, while original producer XYZ Films is also producing the new version, and Evans is executive producing.
"The Raid" received positive reviews from critics following its world premiere at the Toronto International Film Festival and grossed approximately $15M at the global box office.