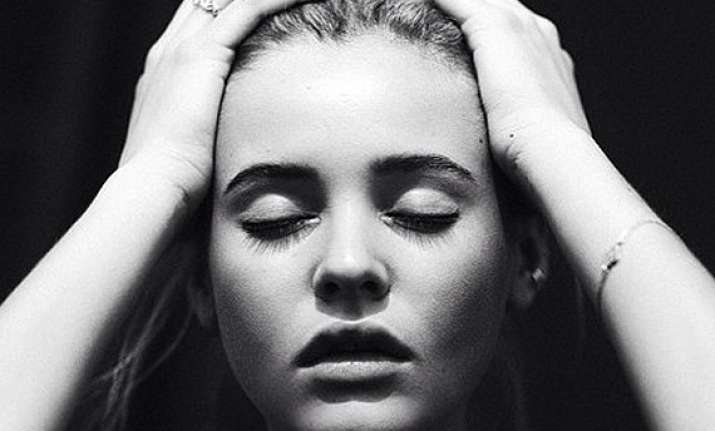 London: Paige Reifler has threatened to call the police after she received hate mail from her boyfriend and signer Harry Styles' fans.
Reifler, 18, has been bombarded with death threats from jealous One Direction supporters after she confirmed last week she is "seeing" the 20-year-old hunk again, reports contactmusic.com.
She took to Twitter Saturday and wrote: ''I hope you all know that giving die threats is a crime, I could report you to the police. The hate can be also reported. I just can't stop laughing at some tweets. I can't believe it yet."
The couple sparked rumours they had rekindled their romance after they were spotted getting cosy over a few alcoholic beverages at an exclusive party at Shoreditch House in London earlier this month.