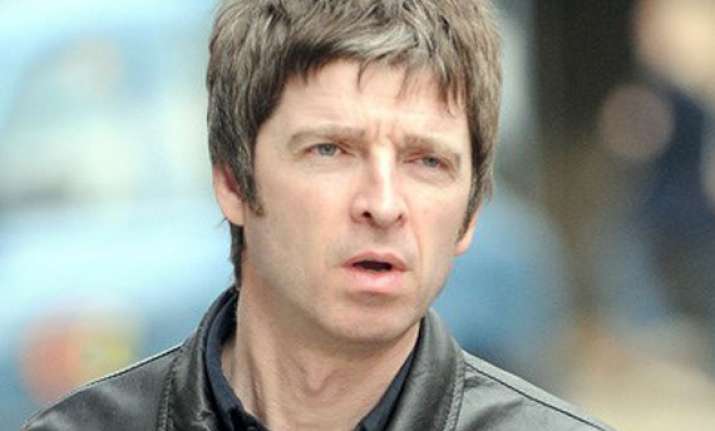 Los Angeles, Nov 18: Singer Noel Gallagher has decided to take a career hiatus after finishing a world tour.
The former Oasis frontman has just wrapped up touring for his debut album, and plans to take it easy for a while.
"I'm going to take voluntary redundancy and maybe grow a couple of beards. I like to get as far away from it as possible when I finish touring because it's so full on when you're doing it. There's not just only the gigs, there's all the other stuff that goes around it,'' he said.
The 45-year-old singer said he won't return to music until inspiration strikes, or wife Sara MacDonald, 40, pushes him to get back to work.
''I don't know when it will be, but you just wait for some kind of call from somewhere - creative call or whether it be the elbow from the wife, which it was last time. 'Get out the house, man'. She didn't say it in as many words but that's what she meant,'' he added.