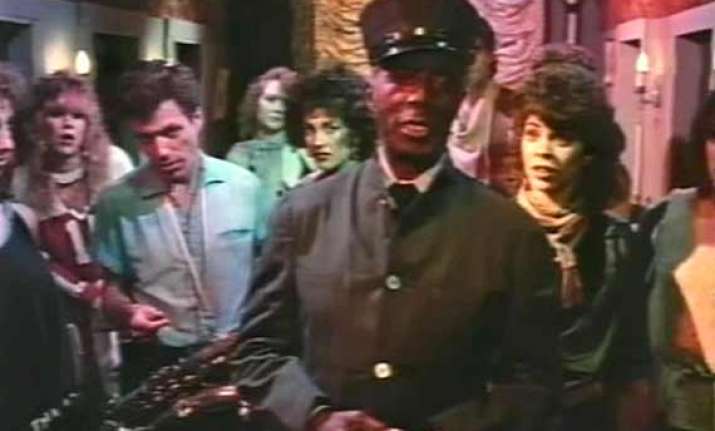 Los Angeles: Philip Marshak, who wrote and directed several classic films, including "Night Train To Terror", "Cataclysm" and "Dracula Sucks", is dead. He was 80.
He died July 27 surrounded by his family at his home here after a long battle with leukemia, diabetes and heart disease, reports contactmusic.com.
Marshak began his Hollywood career as an actor, but made his mark in the industry as a director. Raising indie funds, Marshak also wrote, produced and directed several low budget cult classics in the late 1970s and 1980s.