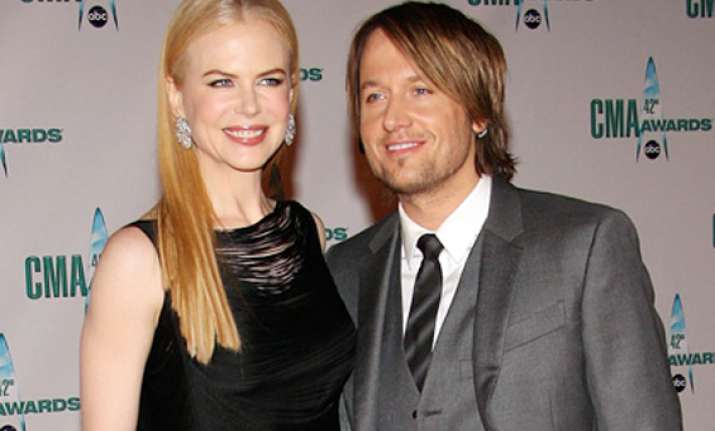 London: Keith Urban has revealed that it was the love of his wife Nicole Kidman that saved him from destroying his life.

Four years sober, Urban said his marriage to Kidman has broken down barriers.

Country singer Urban, 43, sought help for drug and alcohol addiction soon after tying the knot in 2006 and said the last battle was in his love life.

"I think I've spent my life fearful of intimacy," the Daily Express quoted him as telling Good Weekend magazine.

"The result was a feeling of 'being without', this hole I tried to fill with all those other things. The only thing that has really filled it has been the love of my wife and our daughters," he added.

He wishes he'd met Kidman earlier.

"But the way in which it happened has turned out to be divinely inspired," he added.