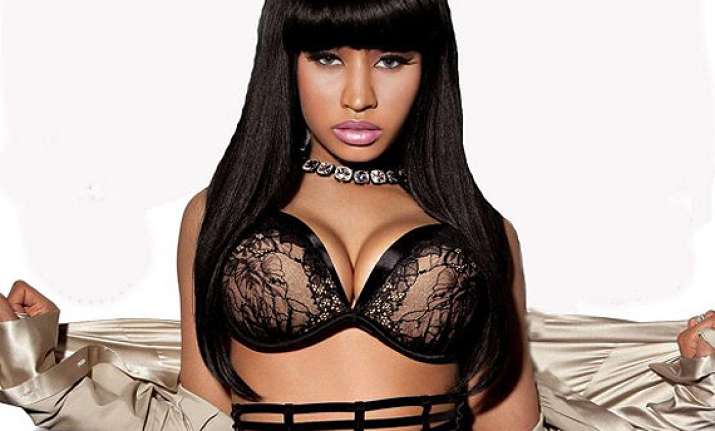 Los Angeles: The acting bug has bitten singer Nicki Minaj, who featured in "The Other Woman", and she wants to do more films.
"It gave me an idea as to what the world would be like being on a set and being on a trailer for hours. And now that I know it's something I can do, I think I want to expand a role eventually," contactmusic.com quoted Minaj as saying.
"I am going on auditions and I'm trying to find the right role with the right director and the right writers. I want to be part of something from the beginning stage this time, and I want the role to be custom-made for me," she added.
In the newly released comedy "The Other Woman", the 31-year-old stars alongside actresses Cameron Diaz, Leslie Mann and Kate Upton.
Minaj plays Nikki, the brassy assistant to Diaz's character Carly, who is a successful lawyer and in a stable relationship for the first time in months.
Although the singer's role was only minor, it has given her the acting bug and she now really wants to show-off her multi-talents once again.
"I have such a versatile personality. Some days I feel like I wanna do a Will Ferrell comedy, some days I feel like I wanna do more like a 'Set It Off' type movie with some other young black actresses and like creating a movement with that," she continued.