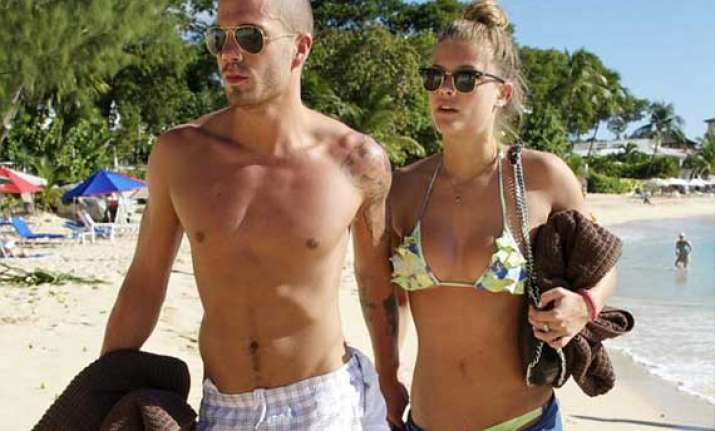 London: Singer Max George of The Wanted band has split from his girlfriend Nina Agdal.
It is said that they started drifting apart because they expected "different things out of the relationship", reports contactmusic.com.
"It was hard for Max to dump Nina so soon after news broke that The Wanted are breaking up. But they just wanted different things out of the relationship and had grown slightly apart," The Sun quoted a source as saying.
"It's a challenging time for Max as he's going through big changes in his personal and private life. But he is being optimistic. He is looking at it all as an opportunity for a fresh start. He's not one to get down in the dumps about things," added the source.