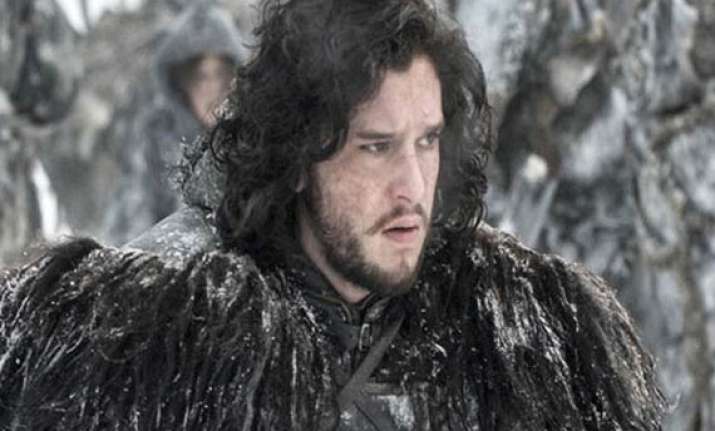 Los Angeles: Actor Kit Harington, who is seen playing sword-wielding roles in popular TV Series "Game Of Thrones" and "Pompeii", wants to try out guns now.
"I don't think I would have been offered this role had it not been for 'Game Of Thrones' and I'm not sure I'll be touching swords other than in 'Thrones' for a while. I want to try guns or something next ... or a romantic drama," Harington said in a statement.
"Pompeii" will release in India Friday.