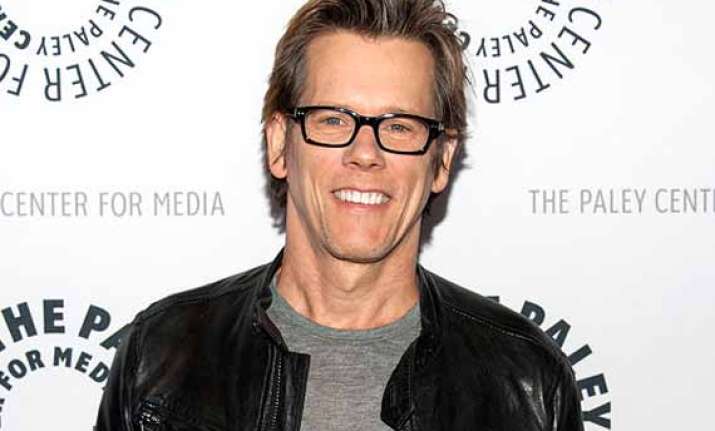 Los Angeles: Actor Kevin Bacon will be seen in supernatural thriller "6 Miranda Drive", which will be directed by Greg Mclean.
The movie will also feature actress Radha Mitchell, who is in negotiations to feature along side Bacon in the movie, reports hollywoodreporter.com.
"6 Miranda Drive", written by Mclean, centres on a family that unwittingly brings a fear-feeding supernatural force with them when they return from a Grand Canyon vacation.
The movie will be shot here in March.