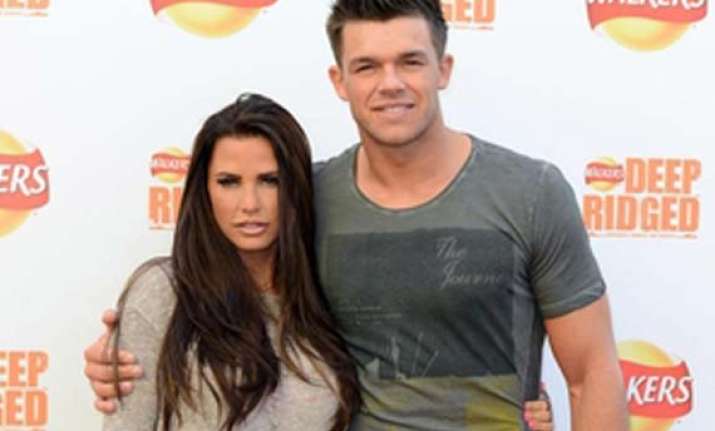 London, Nov 21: Argentine model Leandro Penna says he will never go back to ex-girlfriend Katie Price because she is "empty" from inside.
Penna started dating the 34-year-old in February 2011 before breaking up last month.
He revealed he could not get back together with her because he feels he never knew the "real" her, reports contactmusic.com.
"Leaving her was the best decision I ever made. She was still messaging me two weeks ago, begging me to come back, but I'm never going back and I've told her to leave me alone," he said.
"I feel Katie tricked me into leaving my life in Argentina. She saw our relationship as a business and she loves being famous. She made a lot of money out of me with her reality show and by selling pictures and interviews. Inside, she's empty," he added.