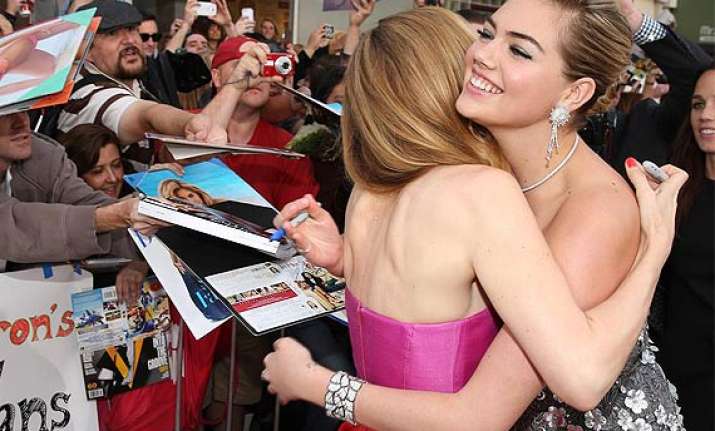 Los Angeles, Actress Kate Upton says she realized that she had become a star when she gained female fans.
Asked to pinpoint the exact moment she became a megastar, Upton said: "I think it was kind of how everything was placed at once, in a weird way." 
"I had Sports Illustrated and that next year I worked with Vogue and it was really just the placement of things. One year I had a lot of male followers, and the next, women followers and fans. I didn't have a say in it - that was just how it went," femalefirst.co.uk quoted Upton as saying.