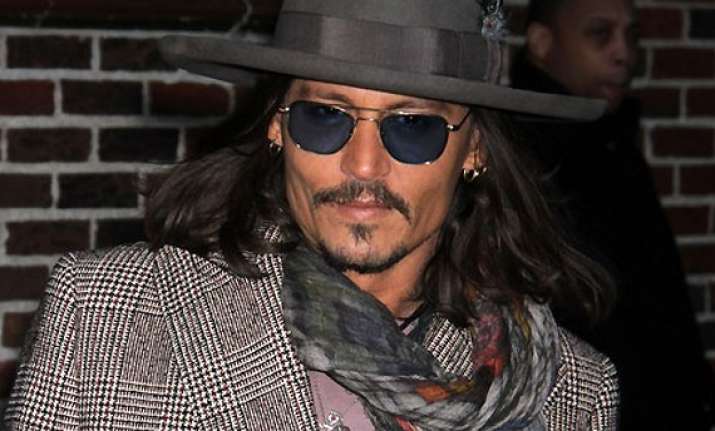 Los Angeles: Actor Johnny Depp is reportedly obsessed with discount vouchers.
The "Pirates of the Caribbean" star, who is worth approximately £200 million, has reportedly become a regular user of online discount site Groupon, from which he recently bought a discounted barbecue grill, reports contactmusic.com.
''Johnny can't resist a bargain, and he loves it when Groupon's deal of the day arrives in his email inbox. If he can get a good price for something, he'll go for it. He just bought a new barbecue for the patio of his house in LA," said a source.
The 51-year-old also uses discount vouchers to buy his fiancee Amber Heard gifts, and to get money off their meals at top restaurants.
''Once, he got so excited at the prospect of a deal, he used it in a restaurant to get 40 percent off his bill.
'But he felt bad about it afterwards and left a $200 tip," said the source.