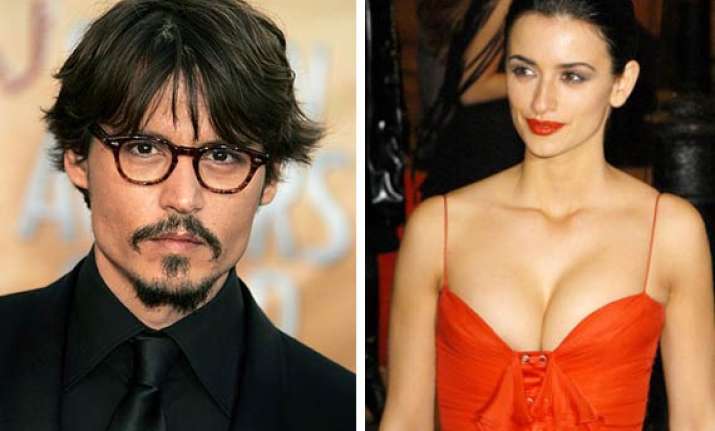 London, Apr 6: Johnny Depp has praised his friend and fellow actress Penelope Cruz for her parenting skills.

The Pirates of the Caribbean actor said that Cruz, who gave birth to her first child Leo with fellow actor and Spaniard Javier Bardem in January, has taken to motherhood like a duck to water.

"She's an inconceivably phenomenal mummy, which I've witnessed firsthand and it's pretty incredible," the Daily Express quoted him, as telling People magazine.

"She's as loyal and true a friend as anyone could ever dream of and I'm very privileged to be able to have her in my life," he added.