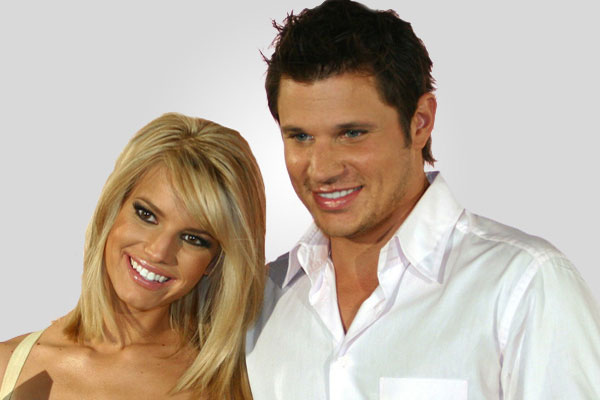 Los Angeles, May 14: Singer Jessica Simpson is angry with ex-husband Nick Lachey as he made a gay joke about her father Joe Simpson.
Simpson and Lachey divorced in 2005.
"The best thing about not having Joe Simpson anymore as a father-in-law is I don't have to play grab-ass under the table on Easter Sunday," radaronline.com quoted Lachey as saying.
"Jessica was disappointed that he would even speak about her at all.
It's been eight years since they were married and six years since they last spoke. Jessica doesn't feel that Nick has a right to speak about her business anymore," a source said.
"She was mortified!" the source added.