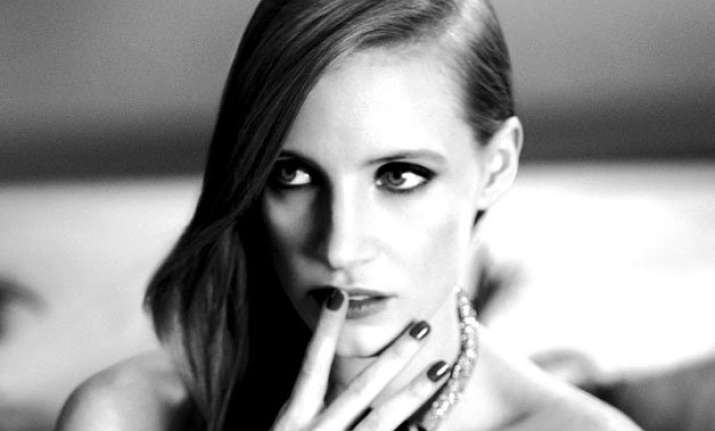 Los Angeles: Actress Jessica Chastain feels Russell Crowe hasn't been going to the movies enough, and says that otherwise, he wouldn't have commented that there are plenty of roles out there for older female stars.
"I think he's getting his foot stuck in his mouth. I think there are some incredible actresses in their 50s and 60s that are not getting opportunities in films," Chastain said at the National Board of Review gala, reports femalefirst.co.uk.
"And for someone to say there are plenty of roles for women that age -- they're not going to the movies enough."
Her comments came after Crowe slammed older female actresses who complain that the film industry is discriminatory when it comes to women of a certain age.
In December 2014, Crowe had said: "I think you'll find that the woman who is saying that (the roles have dried up) is the woman who at 40, 45, 48, still wants to play the ingénue, and can't understand why she's not being cast as the 21 year old.
"Meryl Streep will give you 10,000 examples and arguments as to why that's bulls**t."