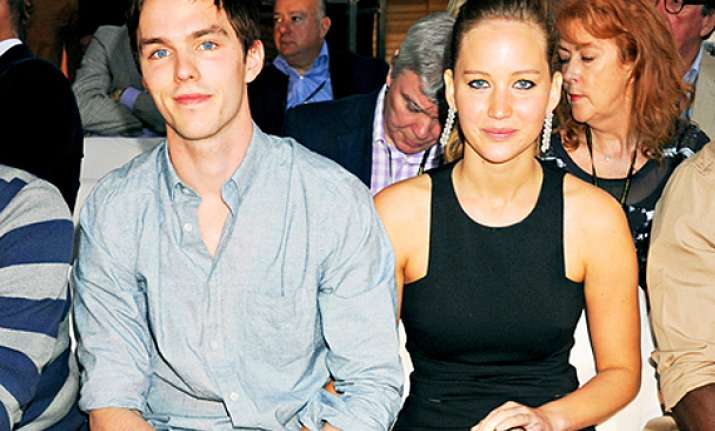 London, Actress Jennifer Lawrence and beau Nicholas Hoult have reportedly bought their first home together in St John's Wood here.
Lawrence and "X Men" star will be making their own furniture after purchasing it from flat-pack store Ikea, reports contactmusic.com.
"It's his first house. He's very excited and has been getting all his furniture from Ikea. Nick has been big into feng shui, so in his room he has had branches, twigs with lights, the mattress and everything else on the floor - like water features and chairs facing in the right direction," said Hoult's sister Clarista.
The couple has spent several weeks looking for their perfect home and previously fell in love with a house worth 1.3 million pounds in Hook, a village in Hampshire, close to Hoult's family.
"Jen loves the English way of life and as they are now serious again, it makes sense to look into buying somewhere," said a source.
The 23-year-old met Hoult on the sets of "X-Men: First Class" (2011). The duo later split in January 2013 and got back together in summer 2013 in the new "X-Men" movie.