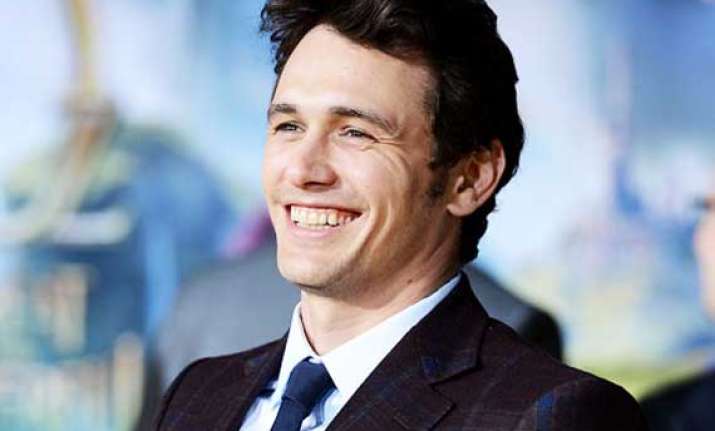 Los Angeles: Actor James Franco has revealed that during his high school his biggest interest was art.
The 35-year-old was so passionate about painting that he would spend hours creating artwork. He credits his hobby for giving him a drive to pursue an acting career, reports contactmusic.com.
"I'd just do it as much as I could. I'd do it from three to 10 p.m. every day. It really showed me, if you want to do something, you can just throw yourself into it," Franco said.
He has exhibited his artwork at museums, and he believes one can never have too many hobbies.
"In some ways, you can't do enough and so as far as doing many things at once, it just continued," Franco said.
In addition to acting, the "Spring Breakers" star has some other interests too and that includes directing and teaching.