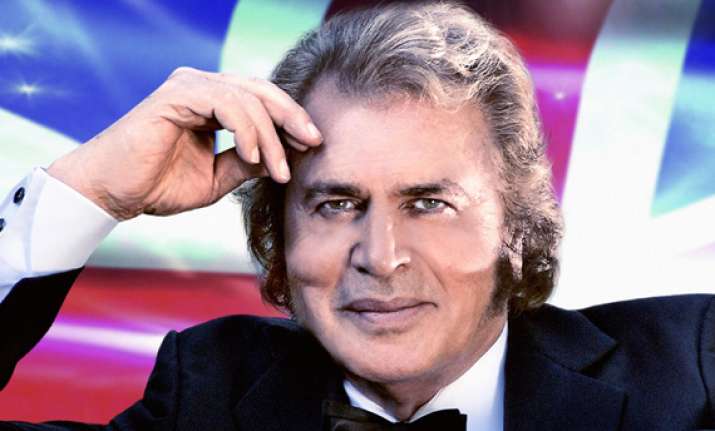 London, Mar 2: After years of disappointment, Britain is staking its Eurovision hopes on 75-year-old Engelbert Humperdinck, the square-jawed crooner who famously beat the Beatles to the number 1 spot in 1967.

The BBC said Humperdinck, whose last hit was more than 40 years ago, would champion Britain at the 2012 Eurovision Song Contest.

Enlisting the septuagenarian singer to compete in a pan-European talent show usually dominated by eclectic pop acts was seen as the musical equivalent of a "Hail Mary" pass in American football.

The Daily Telegraph's rock critic Neil McCormick called it "either an act of desperation or a stroke of genius."

"Clearly, the notion that our thriving national pop culture should be embodied by a 75-year-old cabaret crooner is someone's idea of an ironic joke," McCormick added.

On the other hand, Humperdinck can perhaps draw on his massive international fan club to boost the U.K.'s voting total in the lighthearted contest that many believe is rigged by regional sympathies.

Britain has suffered years of disappointment at Eurovision. Since it last won in 1997, a selection of British boy bands, reality television contestants and bubblegum pop singers has failed to impress viewers and juries who vote for the winner.

Even the 2009 decision to call in music impresario Andrew Lloyd Weber wasn't enough to boost Britain's standing past fifth place. Last year, British boy band Blue scored a modest 11th place.