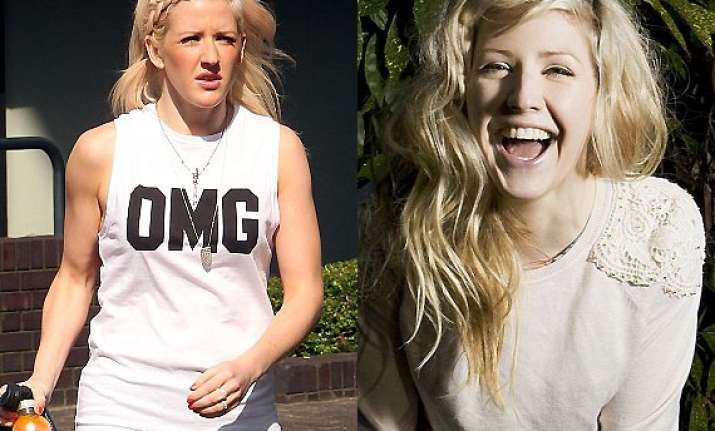 Los Angeles: Singer Ellie Goulding says she used to worry she wasn't "aesthetically pleasing enough" as initially she didn't get a chance to feature on magazine covers.
The "Burn" hitmaker was concerned that her looks might limit her success and tried to conceal her features during photoshoots, reports femalefirst.co.uk.
"At one time, I was getting all this musical success, but I wasn't getting all the things that went with it, like magazine covers. I was convinced for a long time I wasn't aesthetically pleasing enough," ES Magazine quoted her as saying.
"I would have to angle my face to hide the side of my nose, or my chin. Then I stopped caring. I let go. Put a different energy out there -- then (the covers) all started to happen," she added.