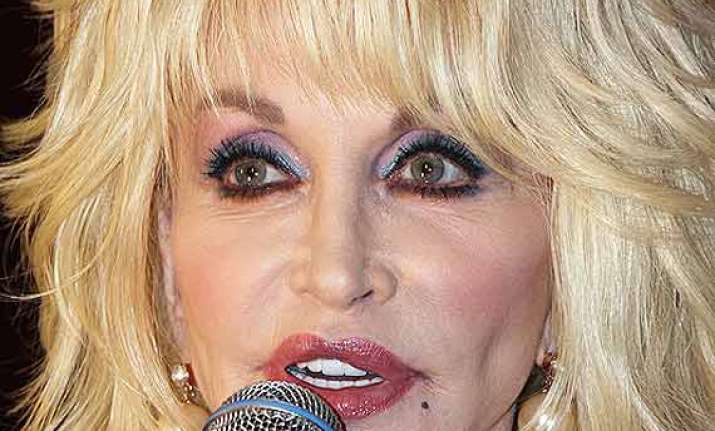 Los Angeles: Singer Dolly Parton advocates divorcing parents to be more considerate of emotions and feelings of their children.
Her new song "Miss You - Miss Me" from her album "Blue Smoke" shows the perspective of a child whose mother and father have divorced. Parton confessed the song was inspired from a family situation, reports femalefirst.co.uk.
"I actually had a niece that was going through a divorce. And my little grand-niece, who was part of that whole divorce, was feeling like she didn't quite understand why there was such problems between her mom and her dad," Parton said.
The "9 to 5" hitmaker writes her songs on her own and doesn't care if people don't respect her point of view.
"I just write my songs. I do my thing my own way. I say what I see. People either accept it or don't."
Parton has been married to Carl Dean for 48 years.