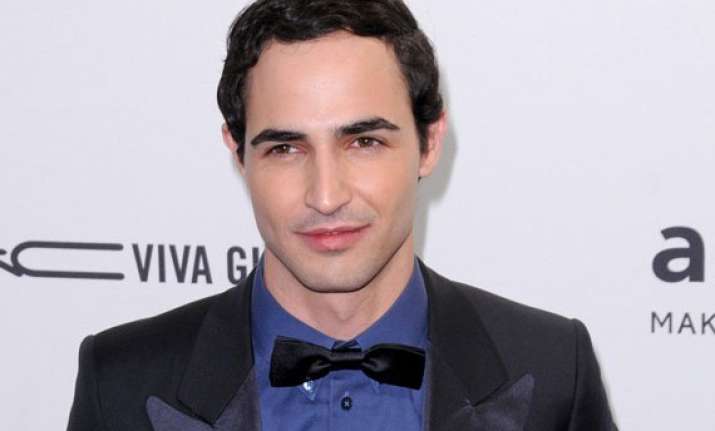 Los Angeles, June 11: Designer Zac Posen feels confidence and positive attitude make a woman look good on the red carpet.
The designer, who has dressed the likes of Gwyneth Paltrow and Eva Longoria for high profile events, insisted that the most important thing his clients need to pull off for a show-stopping look is a sense of humour and a positive attitude.
"Having fun, feeling comfortable and feeling that 'wow'. You have to have that confidence - it's the most important thing," femalefirst.co.uk quoted Posen as saying.
The designer, known for his strong and feminine designs, believes it's important to empower his customers by making them feel glamorous and feminine.
"Glamour is a celebration of feminity. I like the magic m