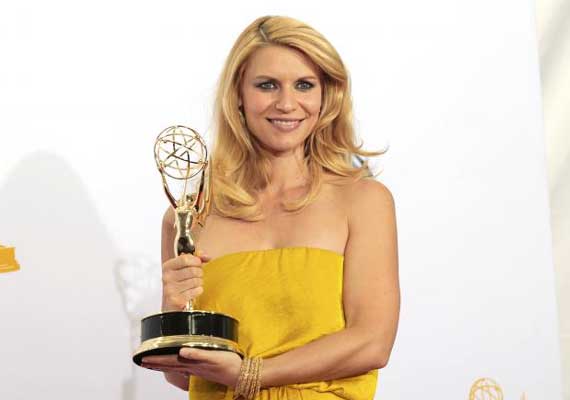 Los Angeles, July 28: Popular TV series "Homeland" fame actress Claire Danes considered becoming an interior designer after failing to get acting work for two years in a row.
The 34-year-old actress, who stars as CIA agent Carrie Mathison in "Homeland", was unable to land suitable roles on screen and came close to giving up acting, reports contactmusic.com.
"It was confusing. I got a lot of plaudits and it didn't translate into more work. Two years of not working was brutal. It was grim. I was very hurt. A point came where I thought, 'I really like interior design'," Vogue magazine quoted her as saying.
Danes has won two Golden Globe awards in the Best Actress category for the US TV series "Homeland".
In 2012, Time magazine named her one of the 100 most influential people in the World.