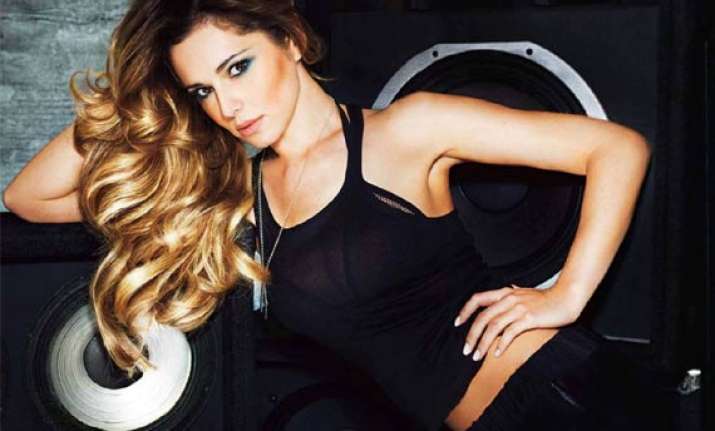 London: Singer Cheryl Cole will celebrate her wedding once more for those who missed the ceremony. The couple is hunting for venues here.
The "Fight For This Love" hitmaker tied the knot July 11 with French restaurateur Jean Bernard after dating him for three months.
Cole's mother Joan Callaghan and assistant Lily England were among the handful of guests at the ceremony. Her friends and family were reportedly surprised by the wedding news, reports contactmusic.com.
"Cheryl and Jean Bernard took everyone by surprise when they announced they were married. A lot of her family haven't even met the guy, and some were upset about missing the big day. So they want to do something to make up for things. It will also be a great opportunity for family and friends of both sides to get to know each other," a source told the website.