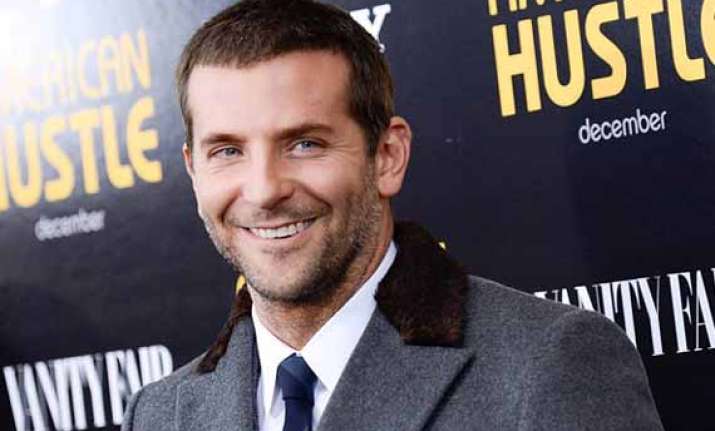 Los Angeles: Actor Bradley Cooper will feature in the crime thriller "American Blood".
The 39-year-old will also produce the movie with Le Grisbi Production, reports variety.com.
Brendan Deneeen from MacMillan Entertainment and "Divergent" producer Pouya Shahbazian of New Leaf Literary and Media are executives producing the movie.
Based on the novel of the same name by New Zealand author Ben Sanders, "American Blood" is about a former New York Police Department officer-turned-mob informant who's living in New Mexico in the witness protection programme and gets into trouble for investigating the disappearance of a young woman.