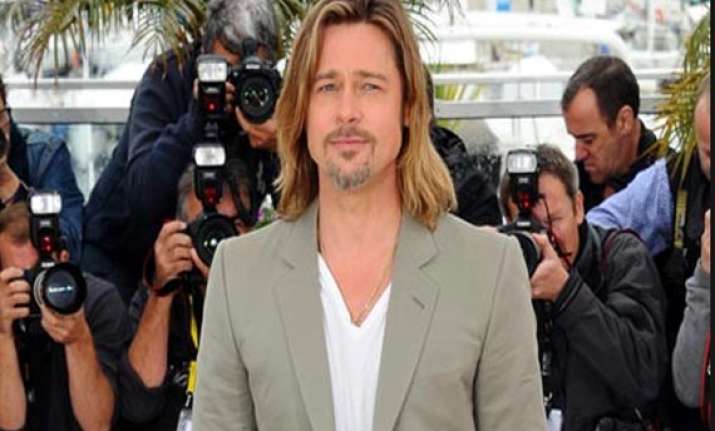 Los Angeles, May 23: Actor Brad Pitt says he wasted a lot of time using drugs in the past. He admits he damaged his health with it just in the quest of exploring new things.
The 49-year-old, who is engaged to actress Angelina Jolie and has six children, says he realised his mistake and took control of his drug intake.
"For a long time I thought I did too much damage - drug damage. I was a bit of a drifter. A guy who felt he grew up in something of a vacuum and wanted to see things, wanted to be inspired.
"I followed that other thing. I spent years (expletive) off. But then I got burnt out and felt that I was wasting my opportunity," Esquire magazine quoted Pitt as saying.
However, the actor managed damage control at the right time.
"It was a conscious change. This was about a decade ago. It was an epiphany, a decision not to squander my opportunities. It was a feeling of get up. Because otherwise, what's the point?," he said.