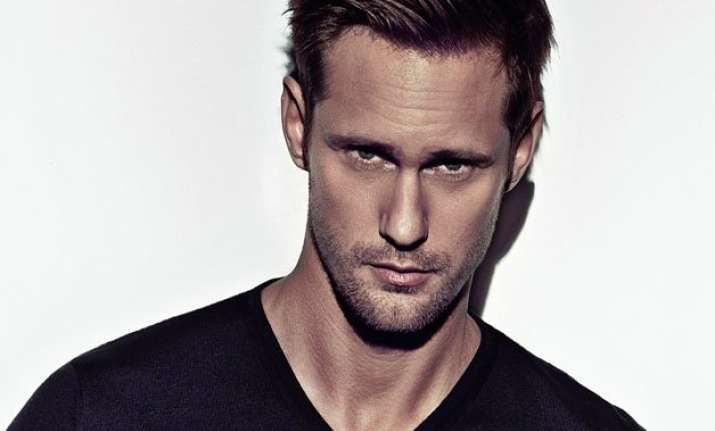 Los Angeles: Swedish actor Alexander Skarsgard says he found being a teenager to be confusing.

Skarsgard, who stars alongside Bel Powley in the new comedy-drama "The Diary of a Teenage Girl", has revealed the emotional turmoil he went through as a young man, admitting he felt unsure of himself for a variety of reasons, reports femalefirst.co.uk.

"I remember being a teenager, it's f***ing confusing, 'Am I the only one with these thoughts? What's going on with my body, my sexuality?' That transformation is a confusing time," The Big issue magazine quoted Skarsgard as saying.