Follow us on New Delhi: The second trailer of upcoming superhero film 'Avengers: Age of Ultron' has gone viral crossing more than 11 million views on its official Youtube account alone in just one day.
Marvel Entertainment released the second sneak peak of Avengers: Age of Ultron on January 12 and the trailer was an instant hit among the fans. As of now, the trailer has got around 2 million hits on the official Marvel Entertainment Youtube channel.
Starring Robert Downey Jr., Chris Evans, Chris Hemsworth, Mark Ruffalo, Scarlett Johansson and Jeremy Renner as superhero members of Avengers, the trailer offers more battles and destruction.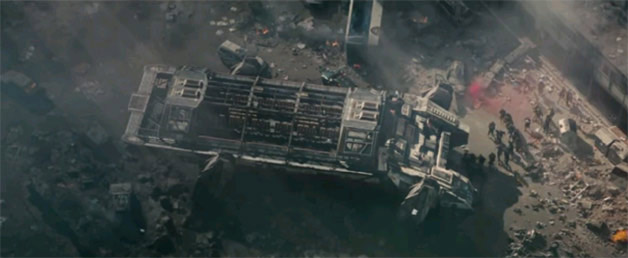 The trailer starts with Jeremy Renner's character Hawkeye standing amid chaos, directing people who are running to find a safe place. It also sees Ultron walking into a room, meeting the Avengers.
One can also witness Robert Downey Jr.'s Iron Man being slammed into the wall by Scarlet Witch. The highlight of the film seems to be epic battle of Hulkbuster and Hulk.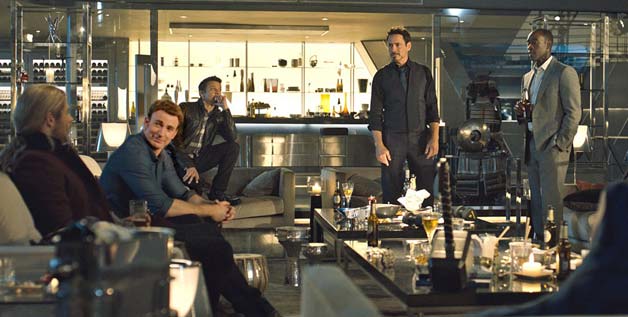 The first trailer of the film, released on October 22 has over 64 million views on Marvel Entertainment's official Youtube account becoming most watched trailer of the year.
New characters such as Aaron Johnson's Quicksilver, Elizabeth Olsen's Scarlet Witch and Paul Bettany's The Vision will make appearances in the movie.
Andy Serkis who has portrayed Ceaser in 'Rise of the Planet of Apes' and Gollum in 'Lord of the Rings' series is finally going to appear as himself on the screen in Avengers 2. Though we do not have any idea what character he would be playing in the film.
The biggest attraction of the film, Ultron is voiced by James Spader.
Directed by Joss Whedon, "Avengers: Age of Ultron" will hit theatres on May 1.
Watch the trailer here: