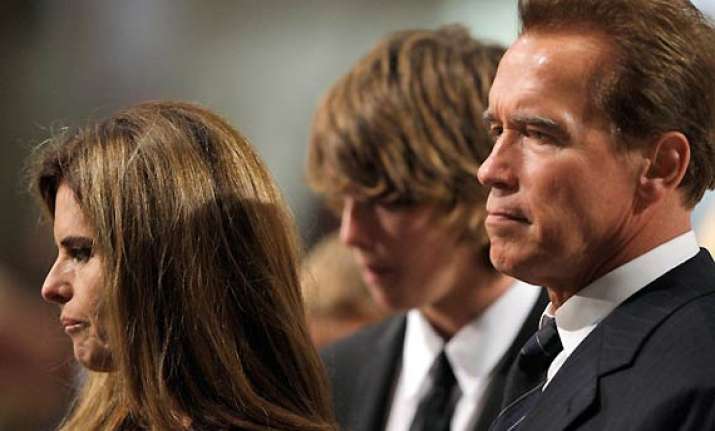 Los Angeles, July 2: Former Californian governor Arnold Schwarzenegger's 25 years of marriage will soon come to end as his wife, Maria Shriver has filed for divorce. 

Citing 'irreconcilable differences', Shriver had applied for the divorce on Friday. 

The couple had already split in May this year when the 'Terminator' star shocked the world with his confession of fathering a love child, a decade ago, with his housekeeper Mildred Patricia Baena. 

In the divorce plea, Shriver has asked for spousal support and joint custody of the couple's minor children, Patrick, 17, and Christopher 13. 

Shriver, who would be represented by top divorce lawyer Laura Wasser, has also requested that her cheating ex-husband pay the attorneys fees for both parties.