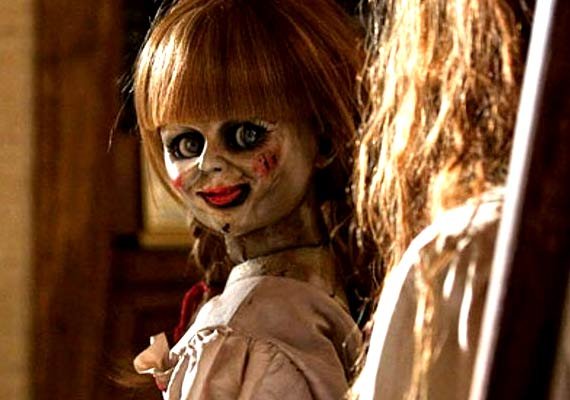 Los Angeles: Horror flick 'Annabelle' has topped the international box office charts with a collection of $200 million.
The film, which opened in the US and Canada the first weekend of October, has collected $206.2 million worldwide. The grossings outside of the US and Canada are an estimated $126.7 million to date, making it the top film overseas, reports variety.com.
The film owes its win to Mexican audiences, who gave it a record opening for a horror film and the best premiere for a non-3D movie this year. It generated $11.7 million in Mexico and also picked up a superb $11.5 million in Brazil, where it has been showing for three weeks.