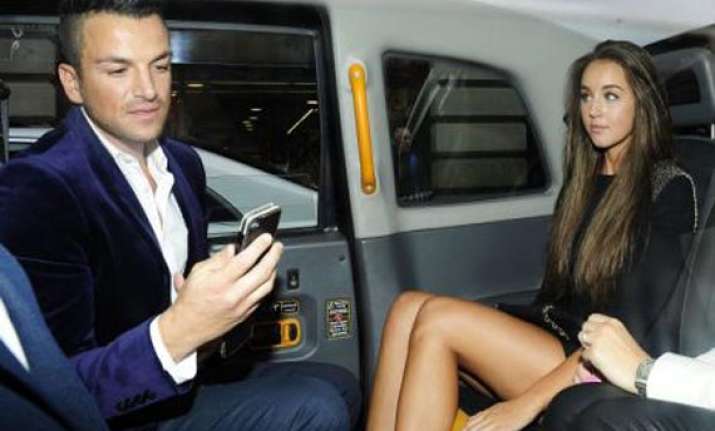 Los Angeles, Dec 5 : Singer Peter Andre says he is open to the idea of having another child with his new girlfriend Emily MacDonagh, but says he will only commit to marriage again if it will be forever.
He is already a father to five-year-old Princess Tiaamii and seven-year-old Junior, who he had with ex-wife Katie Price.
Asked whether he wants another baby, he replied: "Yes. In the future yes."
The 39-year-old has no time scale as to when he would like to have a baby and insists he feels like a young spring chicken despite getting close to reaching 40, reports contactmusic.com.
Andre has been dating Australian student MacDonagh for over four months and has known her since her father Ruaraidh, a urology consultant, performed surgery on him two years ago.
He is determined to take things slow this time around after his previous marriage to Price ended after three and a half years in 2009.
"I won't rush into it. There's an old saying, 'Marry in haste, repent as leisure.' It's true you marry quick and ... well, sometimes it works for people."
"I still believe in the constitution of marriage, as long as your intention is to stay together forever. I want to be careful, that's all. I only ever wanted to be married once in my life," he said.