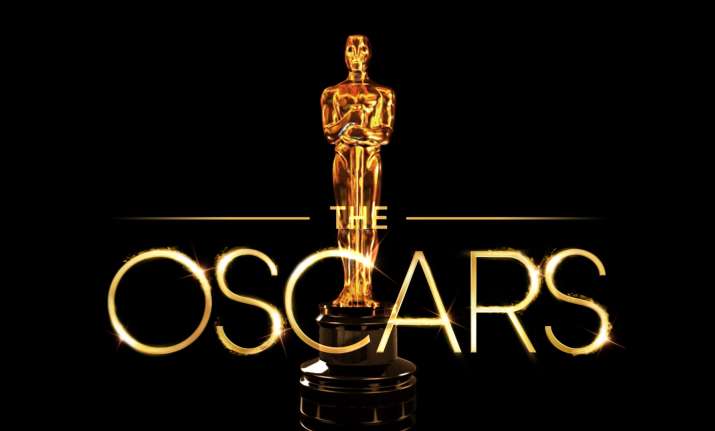 The Academy Awards, popularly known as Oscars, are one of the prestigious awards and it is the dream of every artist to get honoured with the golden statuette. George Stanley, an American sculptor, designed the Academy Award of Merit. The Academy Awards was first presented in 1929 with the audience of about 270 people at the Hollywood Roosevelt Hotel. The event run for the time of around 15 minutes and artists were honoured for their work during the 1927–28 period.
The academy Awards was broadcast in radio for the first time in 1930. In 1953, it was aired for the first time in Television. Emil Jannings, received the first Best Actor award for his performance in The Last Command and The Way of All Flesh.
The Best Foreign Language Film category was introduced on March 27, 1957 at the 29th ceremony. The Academy Award for Best Animated Feature was first presented at 74th Academy Awards, held in 2002.
Oscars ceremony has always been talk of the town. In 2016, Titanic actor Leonardo Dicaprio won his first Oscar for his performance in The Revenant. Last year's ceremony was also a glittering night with many renowned actors gracing it.
90th Oscar Awards 2018 are all set to take place on March 4 at Dolby Theatre Hollywood, Los Angeles, California, U.S. It will be hosted by Jimmy Kimmel.