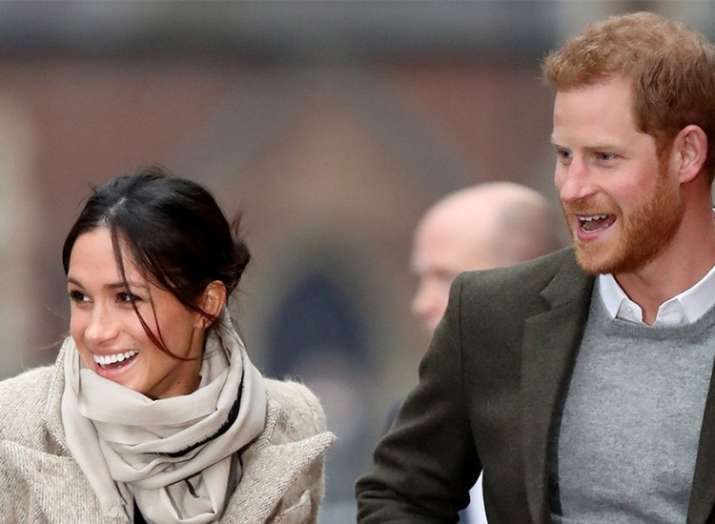 After all the rumors regarding Meghan Markle's father attending the royal wedding, the 'Suits'actress has now confirmed that her father, Thomas Markle, will "sadly" not be able to give her away at her wedding to Prince Harry. However, she hopes he can have the "space to focus on his health. 
In her first solo statement issued by the palace, Meghan thanked people for their messages of support since the news first emerged that her father was not going to the U.K. for the wedding, reports ew.com.
"Sadly, my father will not be attending our wedding. I have always cared for my father and hope he can be given the space he needs to focus on his health," she said.
A statement from Ms. Meghan Markle: pic.twitter.com/TjBNarmuBU

— Kensington Palace (@KensingtonRoyal) May 17, 2018
"I would like to thank everyone who has offered generous messages of support. Please know how much Harry and I look forward to sharing our special day with you on Saturday."
A royal source said that Meghan "is very concerned about her father. But equally, she is excited about her wedding. She is with her mother and with her best friends, and  is preparing for one of the most magical days of her life".
On Wednesday, Thomas said that he successfully completed heart surgery and his doctors implanted multiple stents in his blood vessels. He remains hospitalized, according to TMZ.
The royal source couldn't confirm the operation, but said of Meghan's father, "He has told Meghan he cannot attend due to medical reasons".
(With IANS inputs)