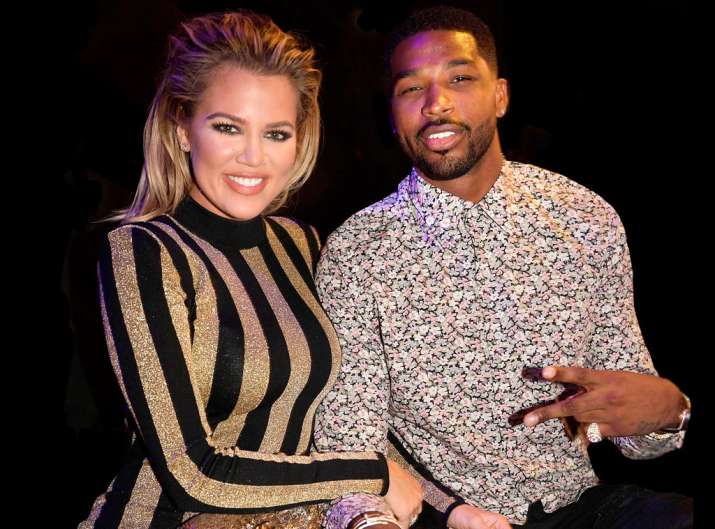 Reality TV personality Khloé Kardashian is said to be expecting her first born with boyfriend Tristan Thompson.
According to media reports, the 32-year old star is pregnant with the baby of her 25-year old boyfriend who is a professional basketball player. Reportedly, the news came as a surprise to Khloe but she is happy and excited about it.
"The pregnancy came as a surprise, particularly since Tristan's ex-girlfriend is currently pregnant, but Khloé got on board with the idea of having a baby pretty quickly," a source told X17 magazine.
And the couple, who first appeared to go public with their relationship in September this year, are set to tie the knot prior to the birth, because the former "Kocktails with Khloé" host and her manager and mother, Kris Jenner, want "everything done correctly", so the pregnancy doesn't look like an "accident".
"Khloé and Kris want everything done correctly. They don't want this to look like an accident and Khloé really wants to show the world that Tristan is her man. She wants to kind of follow tradition and have Tristan ask her mum for permission to propose, in hopes of making the engagement look more traditional and formal," said a source.
(With IANS Inputs)