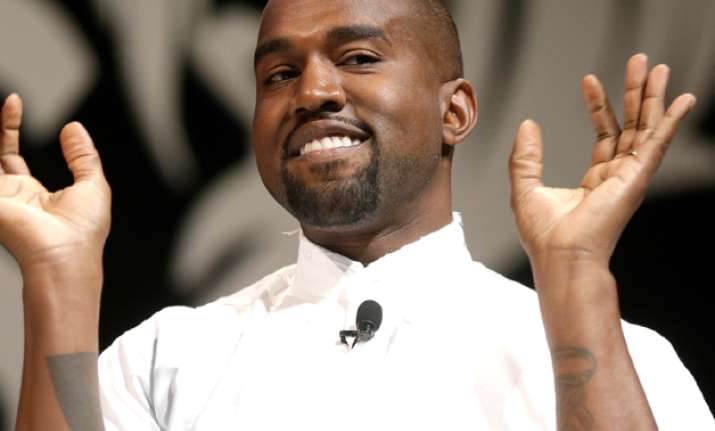 Los Angeles: Rapper Kanye West is reportedly filing legal papers to get his paparazzi conviction erased from his record.
The 38-year-old star is now eligible to have his misdemeanour convictions over a July 2013 altercation with paparazzo Daniel Ramos expunged, reports tmz.com. West copped a plea in 2014 for attacking Ramos at Los Angeles International Airport the year before. 
The 'Gold digger' rapper pled no contest to misdemeanour battery and was placed on 24-month probation. He was also ordered to perform 250 hours of community service. 
He has since put in more than the required number of community service hours at LA Trade Tech's fashion school. While the judge has yet to make decision on West's filing, it's almost guaranteed his criminal record will be erased. 
Back in February, Kim Kardashian's husband broke up a fist between two paparazzi at the Los Angeles International Airport. At that time, he was seen hugging one of the paparazzi and said, "Come on, man. Come on." 
Just last week, the rapper got a ride from a paparazzo. 
"I don't need Uber anymore. I'll just have the paps take me where I want to go," he said.