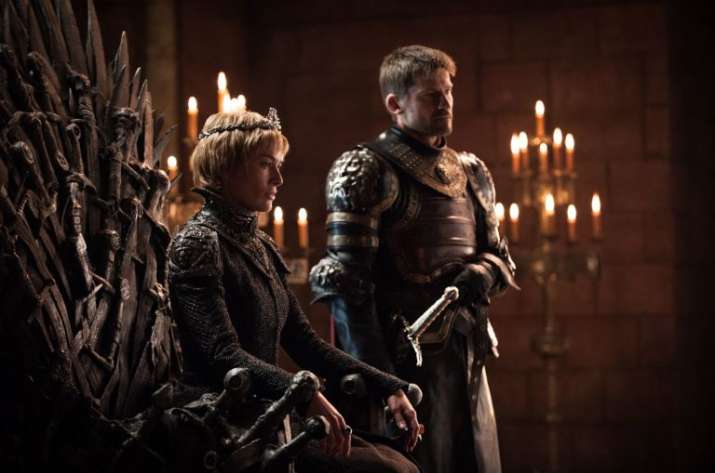 The premiere episode of Game of Thrones season 7 is all set to start from July 16 and the show will have the longest season premiere. This comes as a great news for all fans of the fantasy drama.
According to HBO, the first episode of season seven, will run for 59 minutes, the longest season premiere since the show's pilot episode in 2011 that clocked in at 62 minutes, reports telegraph.co.uk.
The new season will debut on July 16 in the US and will premiere in India on Star World and Star World HD on July 18.
The news has increased speculation that the season's episodes will run for longer than previous seasons, following stars of the show also hinting that they had worked harder on this upcoming season than ever before.
Actors Emilia Clarke, Peter Dinklage and Kit Harington have said that that they will get more screen time in the forthcoming seventh season. They will get more screen time as the show has killed off a lot of characters.
(With IANS Inputs)